How does this work?
Click "Order Now" at the top of this page. Once you've filled out the order form, we will email
you a confirmation within 24 hours, then work through all the details with you. If for some
reason you don't get an email within 24 hours – check your junk/spam email.  An invoice for the
yard greeting will be emailed and your sign will be reserved upon payment. Then sit back and plan to celebrate
BIG on that special day. It's that easy!!
How long is the greeting / sign set up for?
CYC sign greetings are daily rentals for approximately 24 hours with set-up the evening prior to the 
event/occasion and pick-up around the same time. If you'd like to reserve your sign for additional days
to keep the fun happening, it's only $25 day!
What are the greetings made of?
Each greeting has several individual yard cards of letters, numbers, graphics and phrases to
make the display unique for your special occasion or event. They are then arranged in a fun and
exciting way to bring JOY to you, your family, your friends, and the community by putting them
in your yard or on stands for indoor events. The display is made with durable corrugated plastic
signs that are weather resistant and waterproof.
Beyond 15 miles of Pittsboro, but
want to celebrate with a CYC sign/display?
Don't worry – if you are outside of our 15 miles service area!
We can add $1 per mile beyond 15 miles from our office located at
45 West Street, Pittsboro, NC  27312
Forgot it was a family member's birthday?
We get it. If you need a rush order within 48 hours it's an additional $25 (if available)! 
Shoot us a text or call us at 919-444-1186 and we'll help you avoid looking like a procrastinator 😉
What happens if weather is bad on the day of the event?
Weather in the South can be interesting, so in the event of high winds, thunder/lightning, heavy
snow, tornados, or extreme wind chills… we will either work with you to re-schedule to a later
date, give you a credit in your account, or issue a full refund.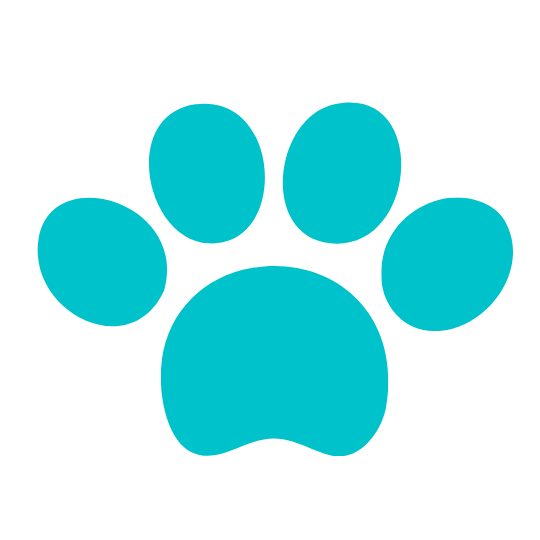 Pets
Please pick up all pet waste from the yard and do not allow your furry friends to access the yard for the duration of your rental.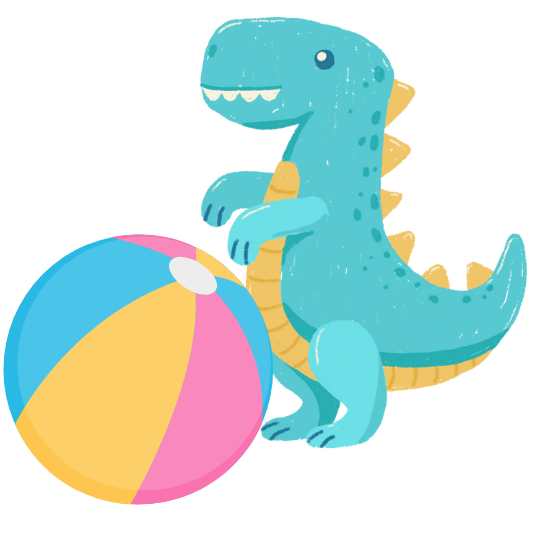 Clear Area
Please clear toys, branches, debris, and other hazards from the display area prior to assembly of your rental.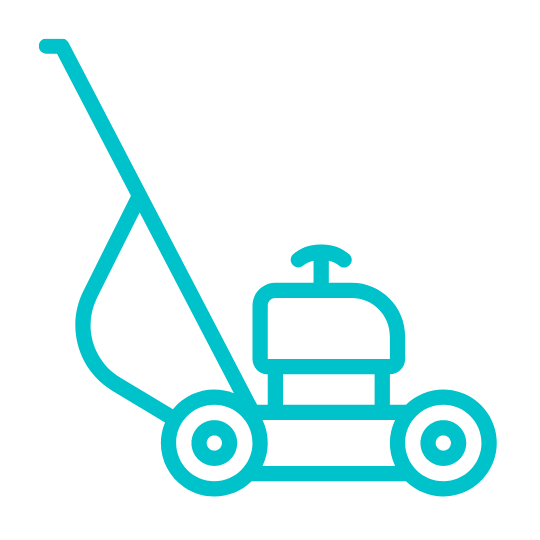 Grass
Please ensure your grass is watered and mowed on the day prior to display assembly. Do not mow or water lawn for the duration of your rental.