GRADUATION SIGNS
Before we know it Graduation parties will be here! We have a few options for graduation signs so 
"Let The Memories Begin!"
FAQs about Graduation Signs
We will install your sign the early morning of your service date. 
It is a 24 hr rental and we will pick it up the following morning. 
  The cost of the rental is $100 and it's customized with your graduate's name
(limited to 20 miles from our office in downtown Pittsboro)
Here are just a few of the schools we are offering signs for! Also:
Chatham Central, Woods, Chatham Charter & CSSE, and more!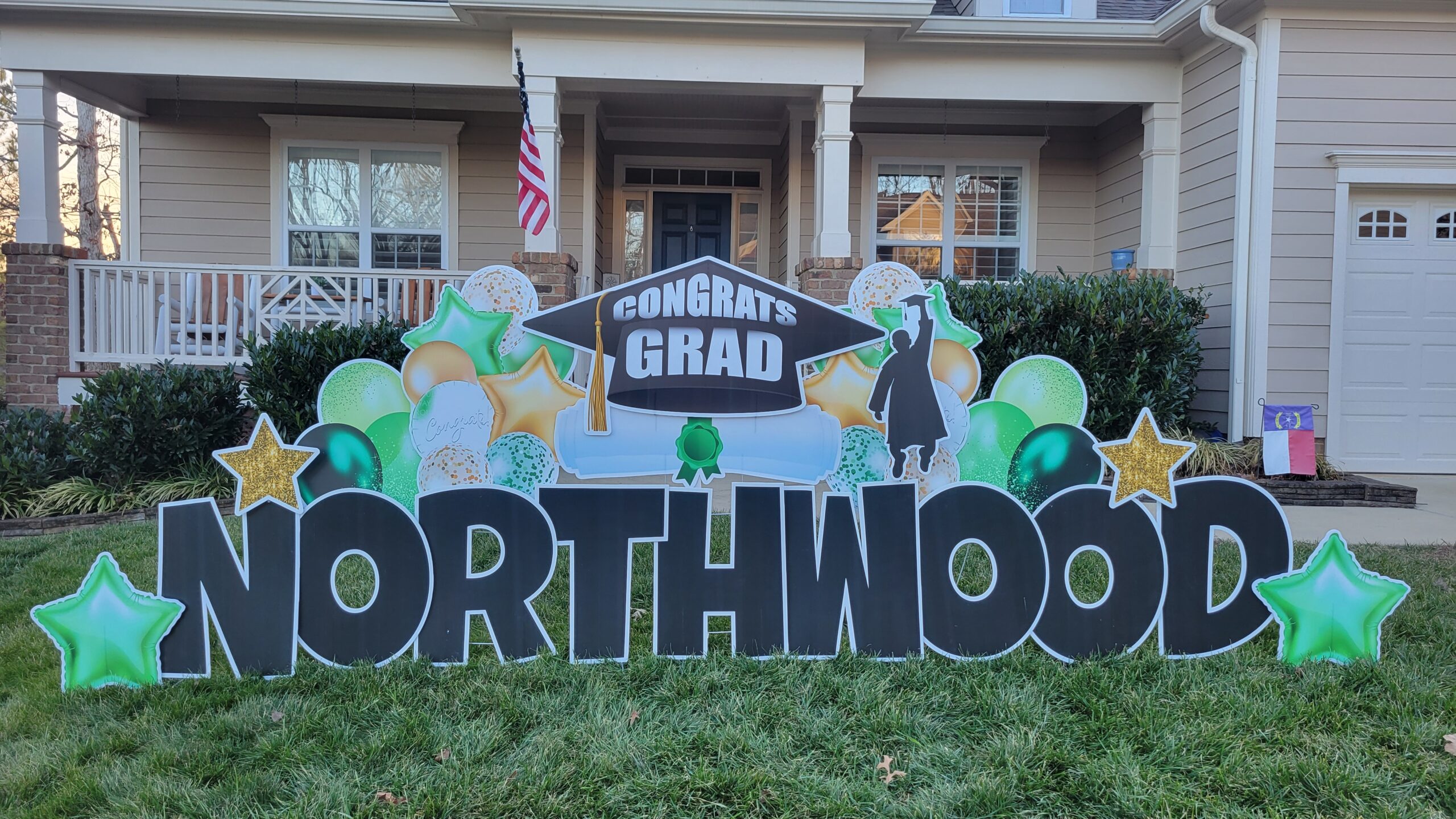 Northwood High School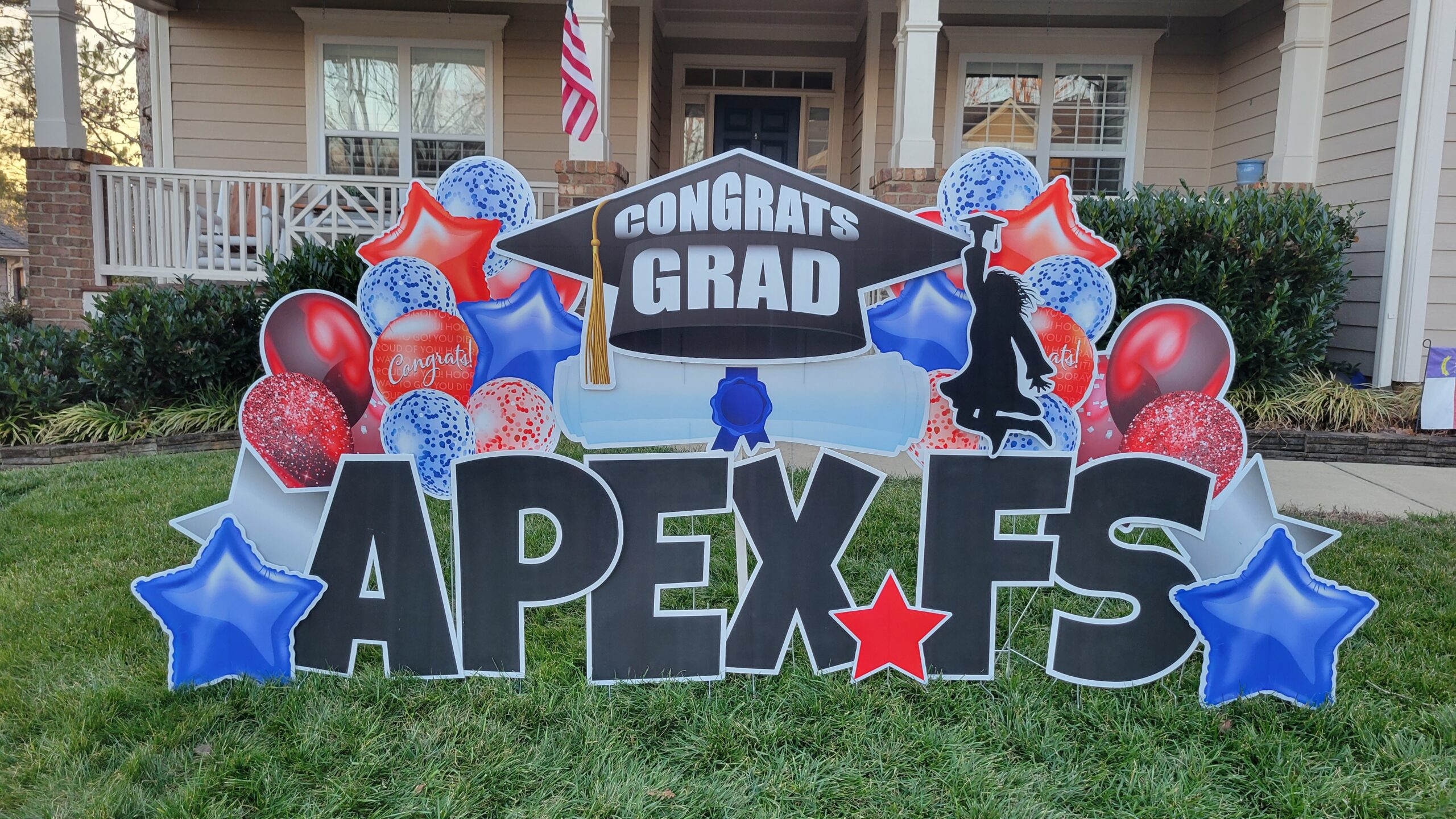 Apex Friendship HS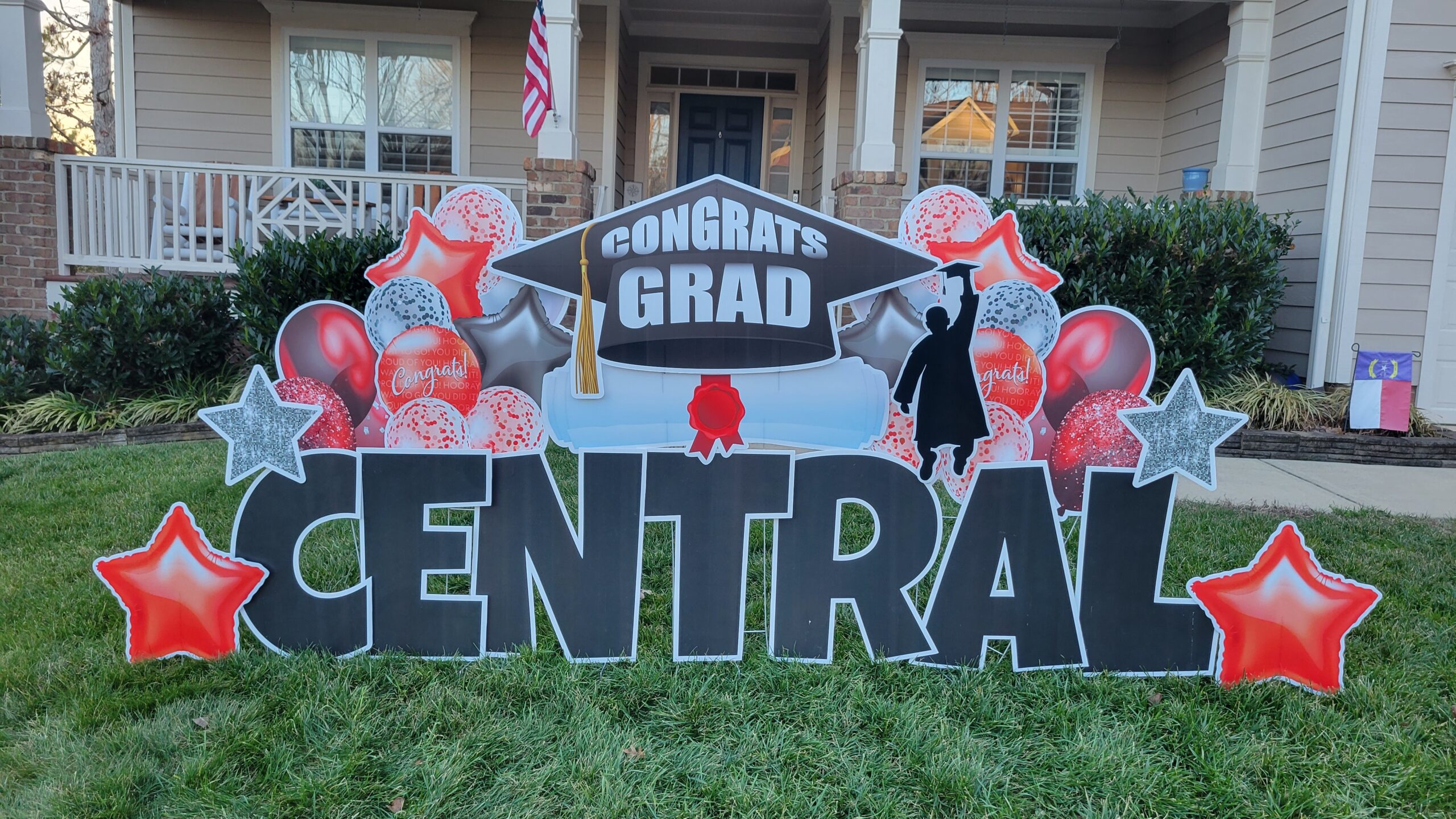 Chatham Central HS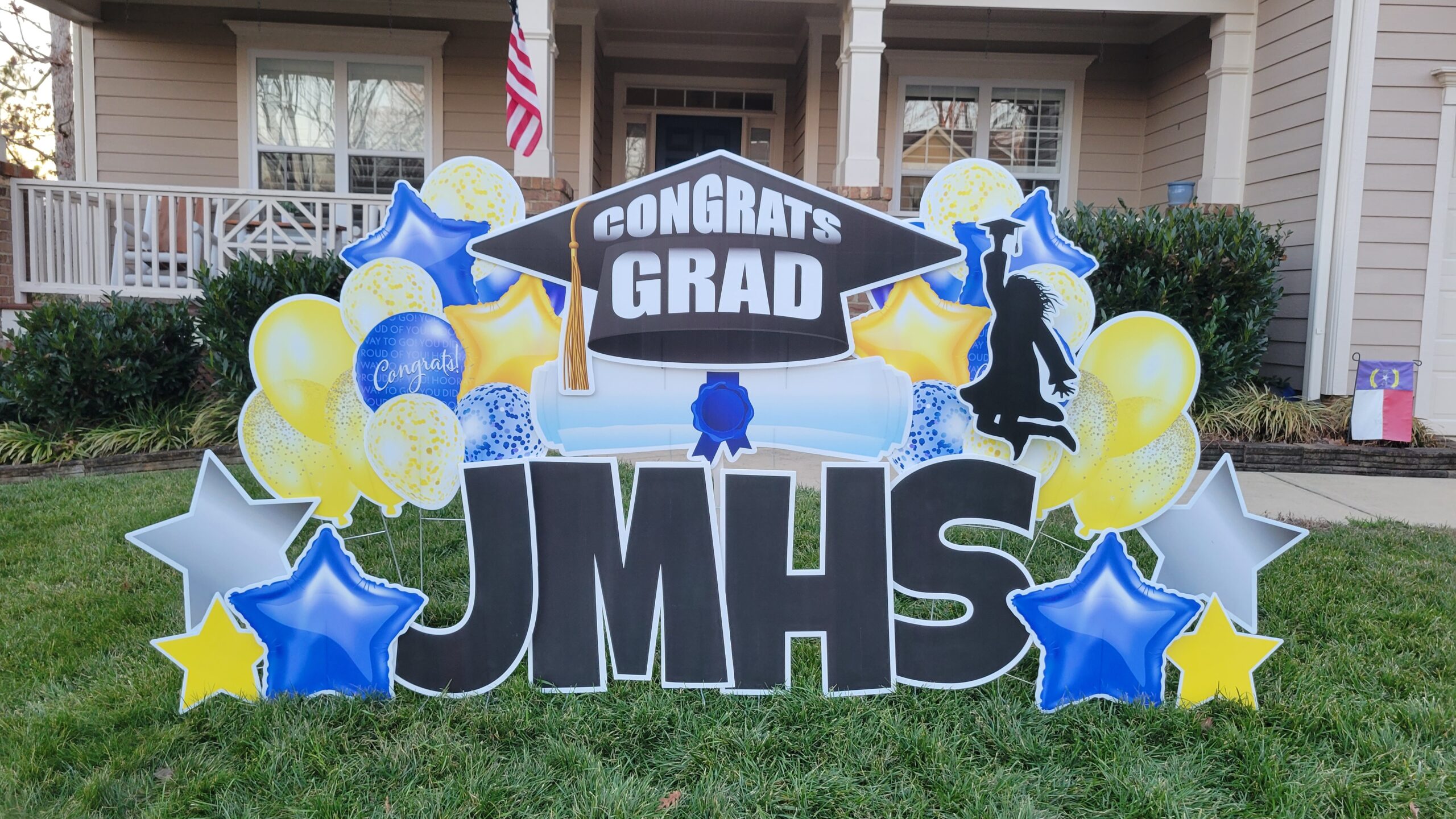 Jordan-Matthews HS
18 X 24 YARD SIGN KEEPSAKES
Our parent company is Pittsboro Print Plus and they are offering 
fully customized yard signs for graduates! Just $25 until Feb 28 
and then they will be $37.50.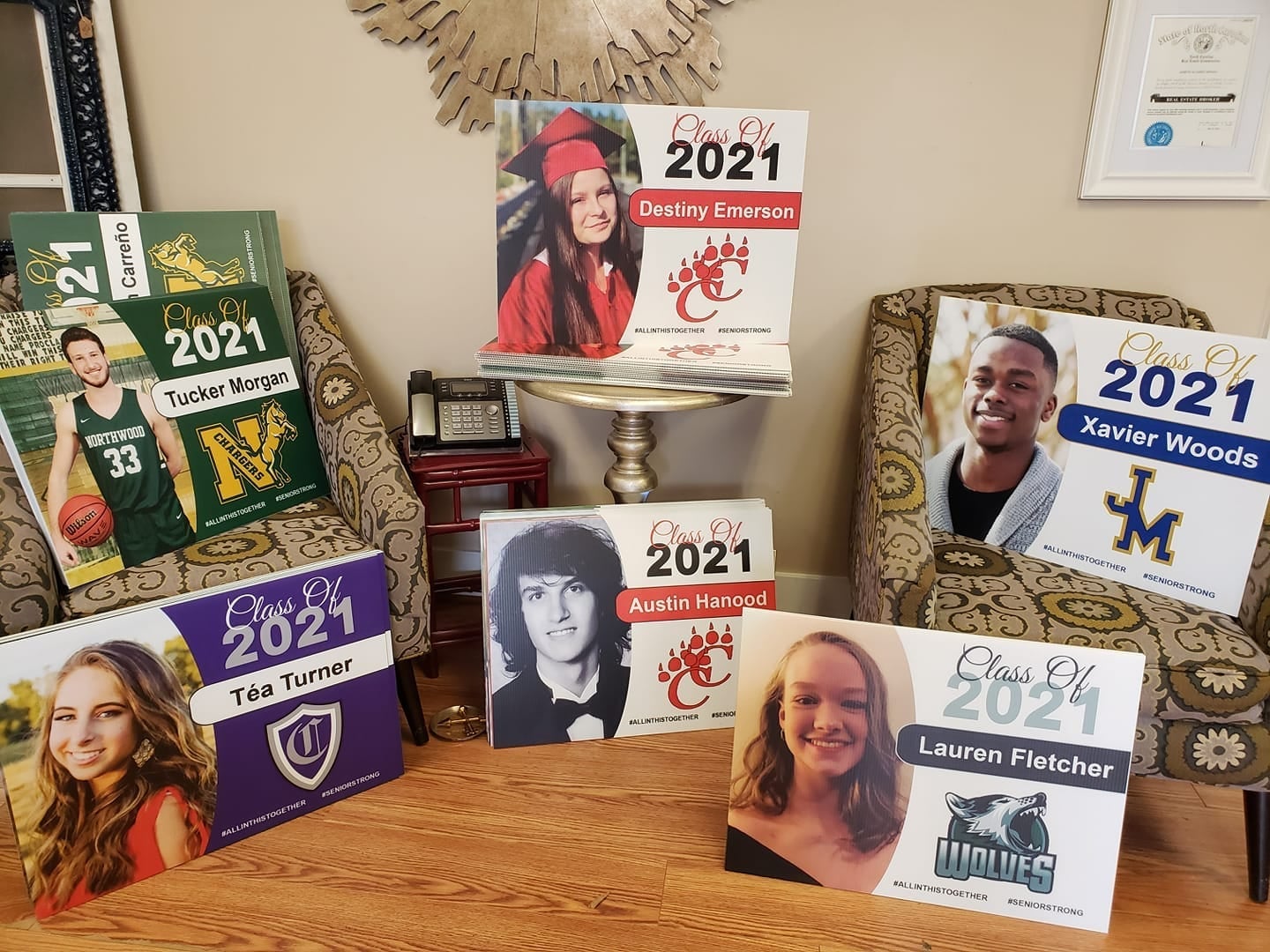 18" x 24" 2-sided signs for your graduate!
These signs can be for ANY graduation! High school, Middle School, Kindergarten, College, etc!
Click the green link below to place your order: